Sustainability
Sustainability
At Greater Omaha, we believe the world's future begins with what we do today as a global business leader. Company-wide efforts support our goals to breathe cleaner air, conserve water, eliminate waste, and make an impact on food insecurities in our community.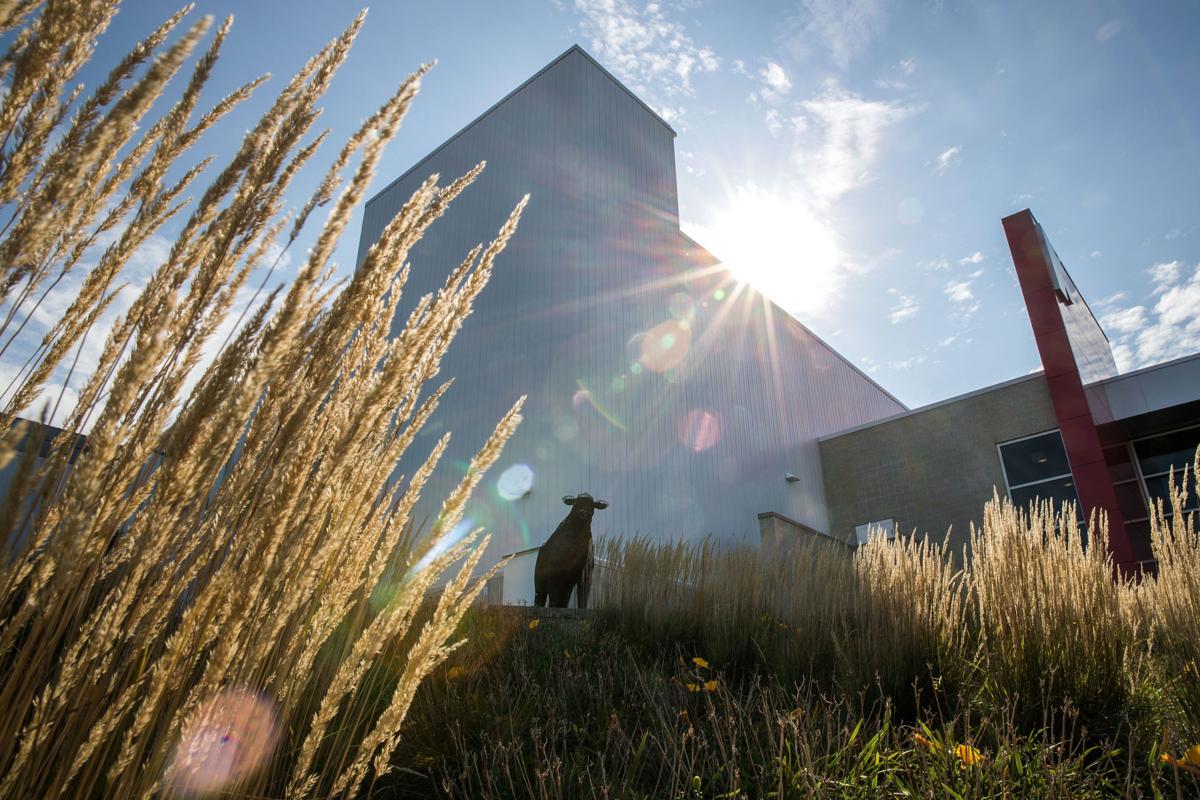 Food Safety
Greater Omaha is dedicated to producing the safest, clean, and most wholesome beef products available in the industry today. Our facilities meet all USDA requirements for the production, sale, and distribution of safe beef products. Our Fabrication and harvesting plant utilizes up-to-date technologies using multiple safety interventions and individual processes. These steps allow us to monitor, assess and control product safety continually and effectively.
Good Catch Program
Greater Omaha Packing rewards employees for recognizing a hazard in the workplace and offering a solution to eliminating possible incidents or personal injury.
Diverse and Inclusive Culture
A diverse workforce allows us to benefit from a variety of perspectives and strengthens our global competitiveness. At Greater Omaha Packing, we invest in a diverse and inclusive workplace where employees can learn, develop and reach beyond their goals.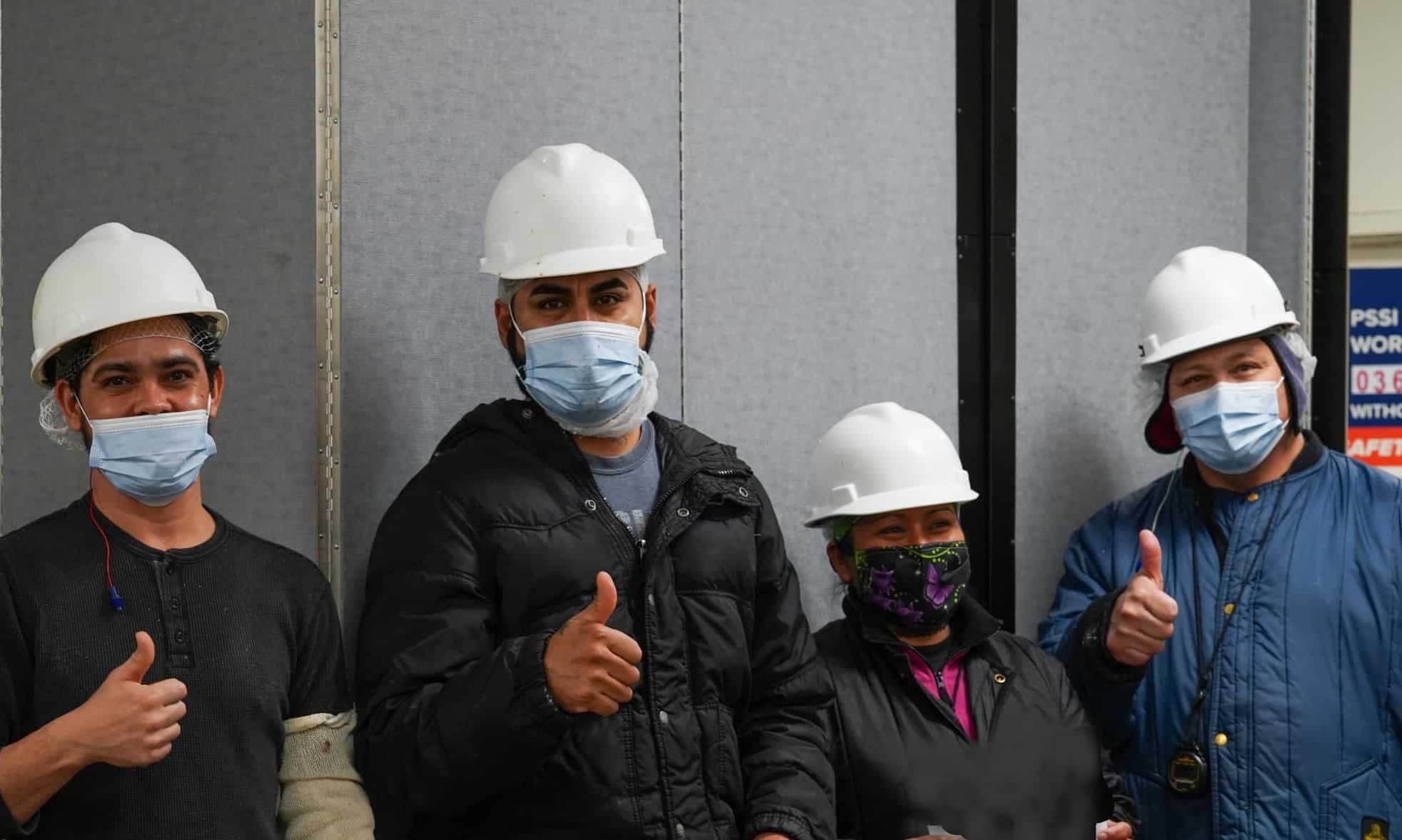 Corporate Commitment
The Omaha community has fostered Greater Omaha Packing since our humble beginnings. Today, as one of the metro area's largest employers, we believe it an honor and moral obligation to give back to our community of friends and family. Local involvement aligns with our core values and includes activities with non-profit organizations, charities, scholarship programs, and other opportunities meaningful to our team. A staple in the community for over 100 years, Greater Omaha's goal is to carry on serving and bettering the lives of our neighbors for generations to come.
We value our employees and recognize their busy lives in and out of the workplace. Our community commitment extends to offering paid time off to attend scheduled volunteer activities during normal working hours.
The Greater Omaha Foundation was created to focus on the ongoing support of local organizations committed to the betterment of our community. Funding is prioritized but not limited to hunger relief, enhancing the lives of others, and enriching the lives of our youth. Opportunities and requests to engage future donations are determined on an individual basis.
If you or someone you know need assistance or would like to help support our future leaders, please get in touch with our friends below: