Greater Omaha has been in the beef business since 1920. Since day one, from pasture to plate, an uncompromising commitment to quality has been our hallmark.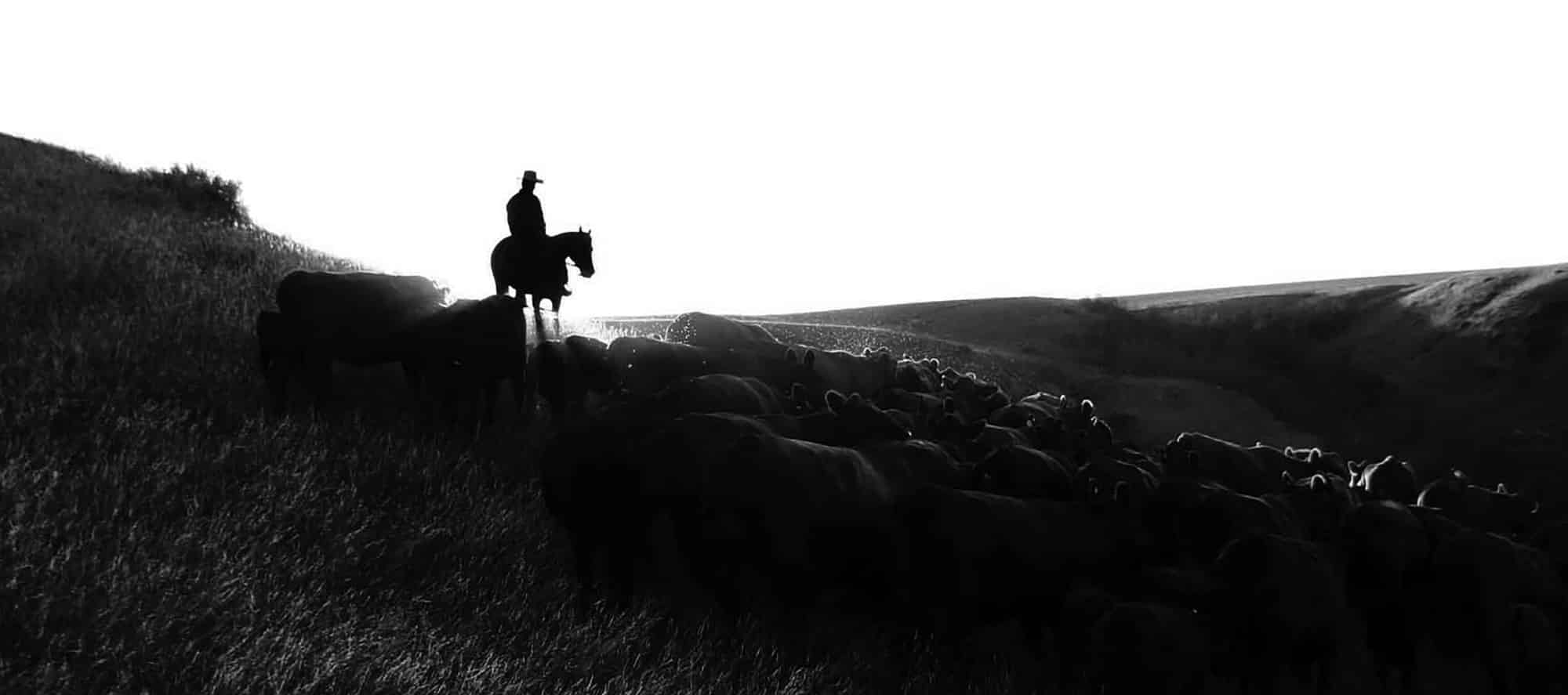 '20
'30
'40
'50
'60
'70
'80
'90
'00
'10
'20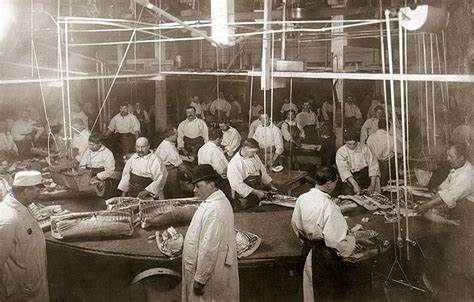 1920
Herman Cohen began purchasing Farm-raised, corn-fed cattle upon his return from WWI. Herman's word was his bond, and his reputation managed to grow the business through the depression and on into the future.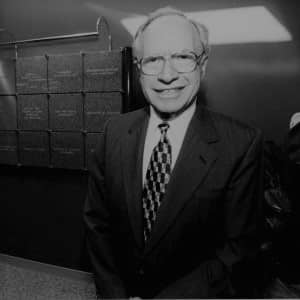 1945
Pennie Z. Davis joins his father-in-law, Herman Cohen, as a partner at Greater Omaha. Pennie would later become president of the company.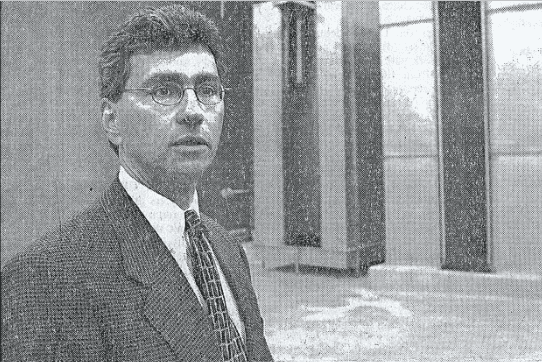 1973
Upon graduation from the University of Denver, Henry Davis joins Greater Omaha to learn the beef business, under the tutelage of his father, Pennie Z. Davis.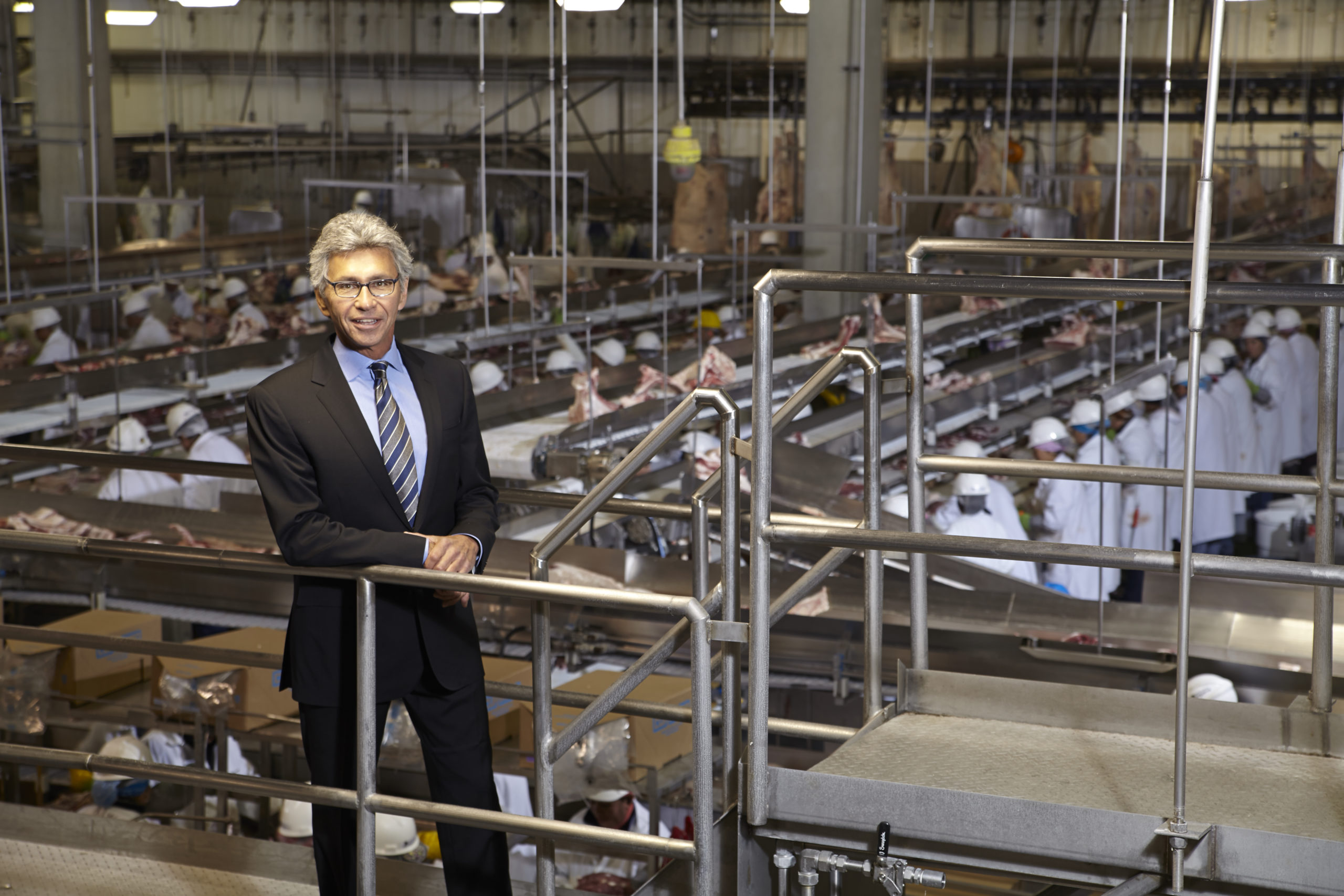 1992
Henry Davis, President of Greater Omaha, makes a key decision to move the company beyond its' past as a carcass processor, and into the future as a boxed beef and value-added processor. A fabrication facility is acquired, and box beef production begins. High Country Meats, a meat distribution company out of Denver, CO, is added to Greater Omaha's distribution team. Trex Corporation, a global export company, is formed to grow Greater Omaha's market share worldwide; Meanwhile a larger, more efficient processing facility opens allowing daily production to increase from 800 to 1400 head per day, enabling GOP to compete more effectively in national and global markets.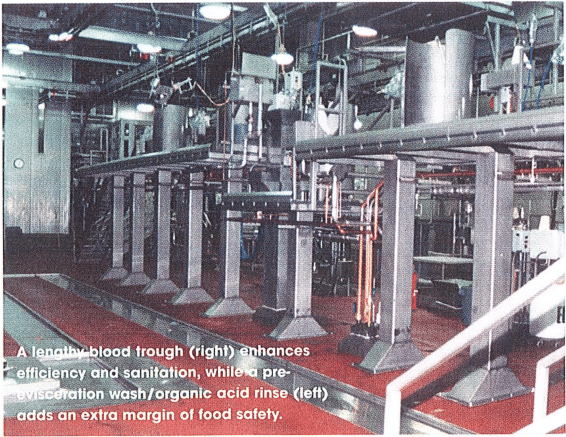 2000
Completed the first cattle Harvest Floor incorporating floor-to-ceiling stainless steel walls segregating harvest stages into seven production departments and increasing daily production to 2400 head. The company invested +$15 million into food safety design and equipment and by 2013, Greater Omaha completed another expansion of 40,000 square feet to accommodate the increase in worldwide demand.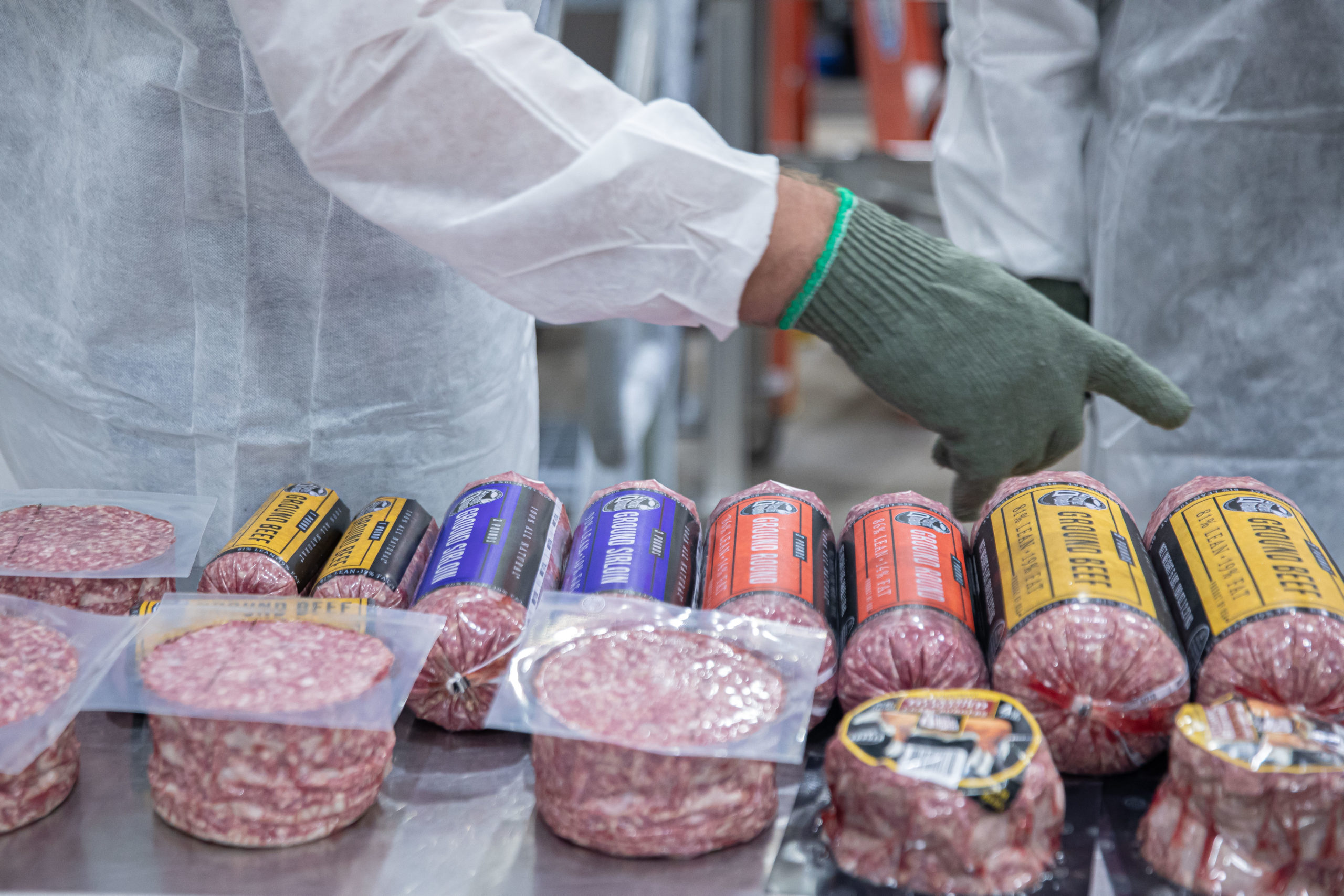 2015
GOP built a value-added production line and began marketing value-added products worldwide. Omaha, NE Premium Ground Beef, LLC was established and expanded the company's value-added products division.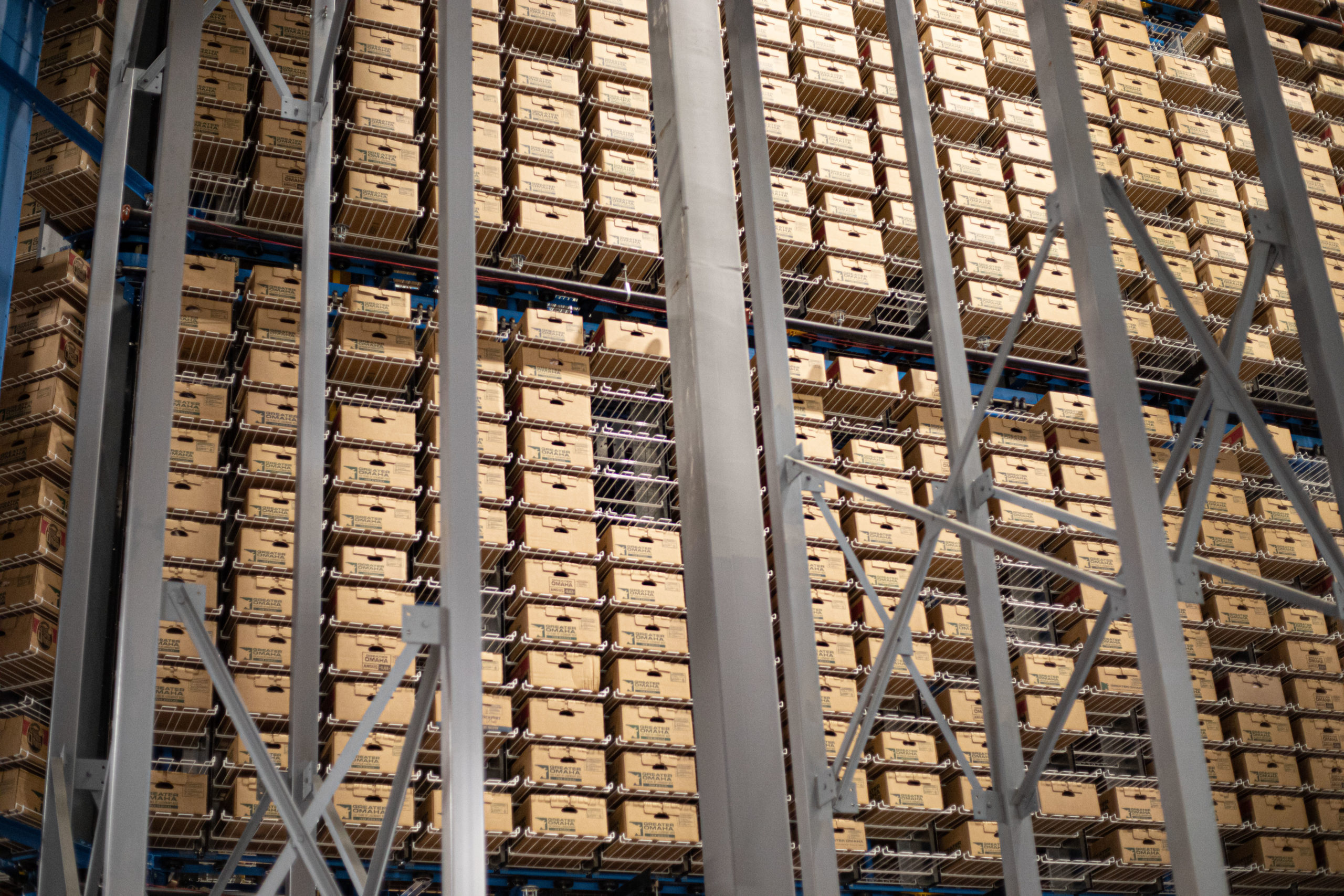 2018
Added ABS addition including a fully automated single box storage, retrieval, palletization, and loading system capable of handling 55,600 boxes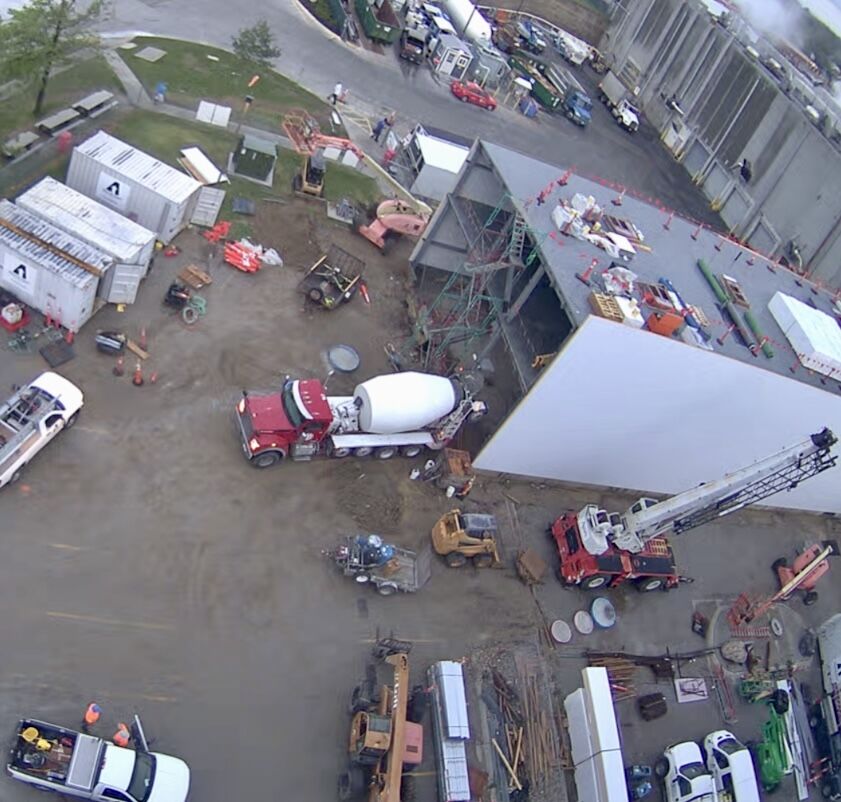 2021
Construction began on the south side of the building providing a new employee entrance, wellness center, training rooms, and additional office space.
2022
Expanded our ground beef capacity by 80% and purchased adjacent 8 acres to facilitate growth.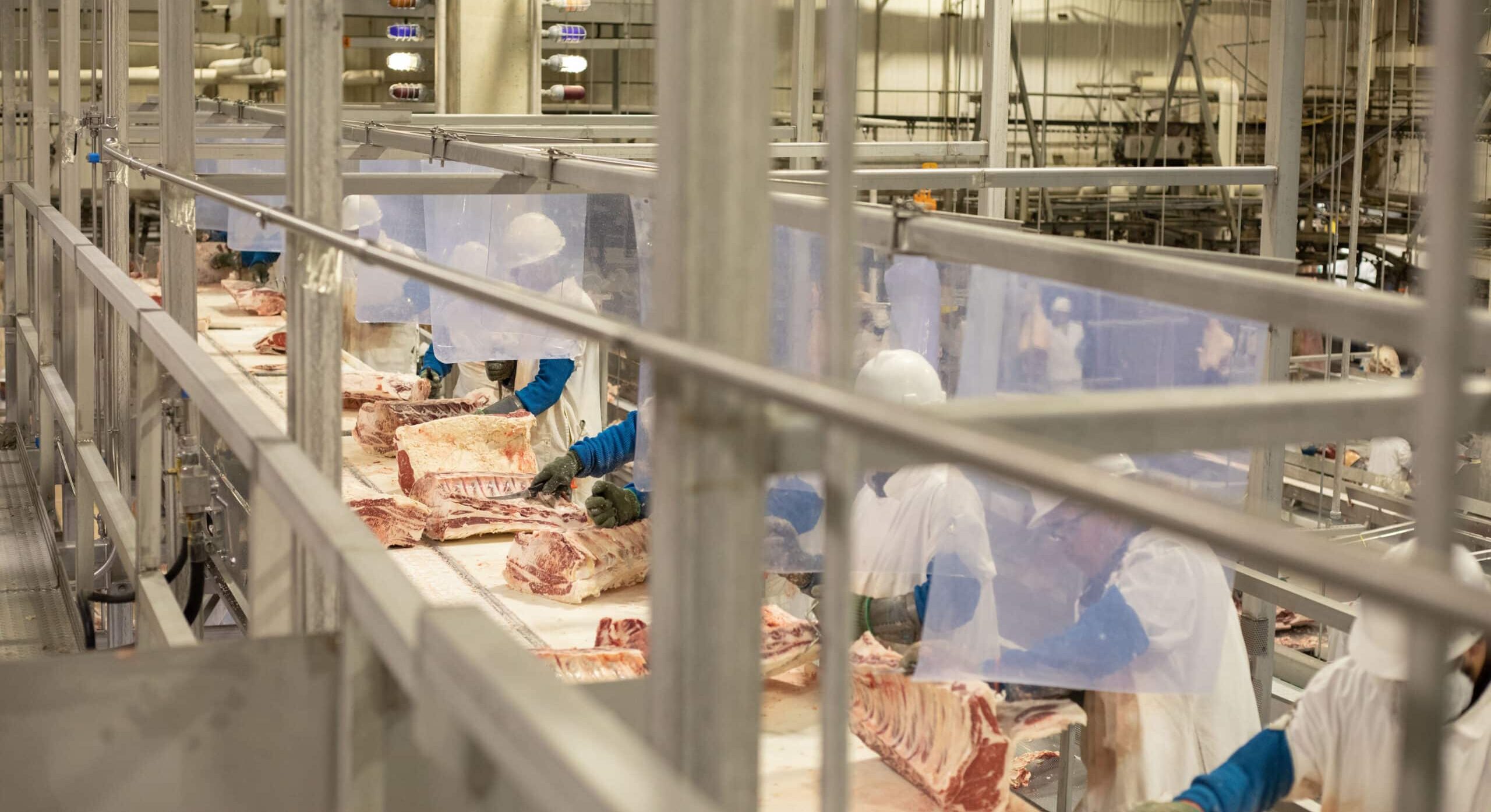 2023
Space saving elevated boning tables were installed for employee safety and further fabricated product.
2023
Construction began for the fully automated, robotic freezer.
Operations
Greater Omaha Packing is recognized around the world for our high quality beef.
Guiding Principles
Our Guiding Principles are moral values that shape the culture and everyday operations within Greater Omaha Packing. These Principles are used to implement all activities within our business, activities, policies, and planning to ensure everyone is represented among our diverse workforce.
Commitment
We are dedicated to providing unrivaled standards in product quality, food safety, and customer service.
Integrity
We build relationships based on trust, responsibility, accountability, consistency, and self-awareness.
Teamwork
Our mission is achieved by working together collectively and collaboratively as a unified team.
Inclusion
We celebrate individuality by working together to create an environment where everyone can bring their whole selves to work each day.
Continuous Improvement
We are committed to the endless pursuit of industry improvements in our product, service, efficiency, and value.