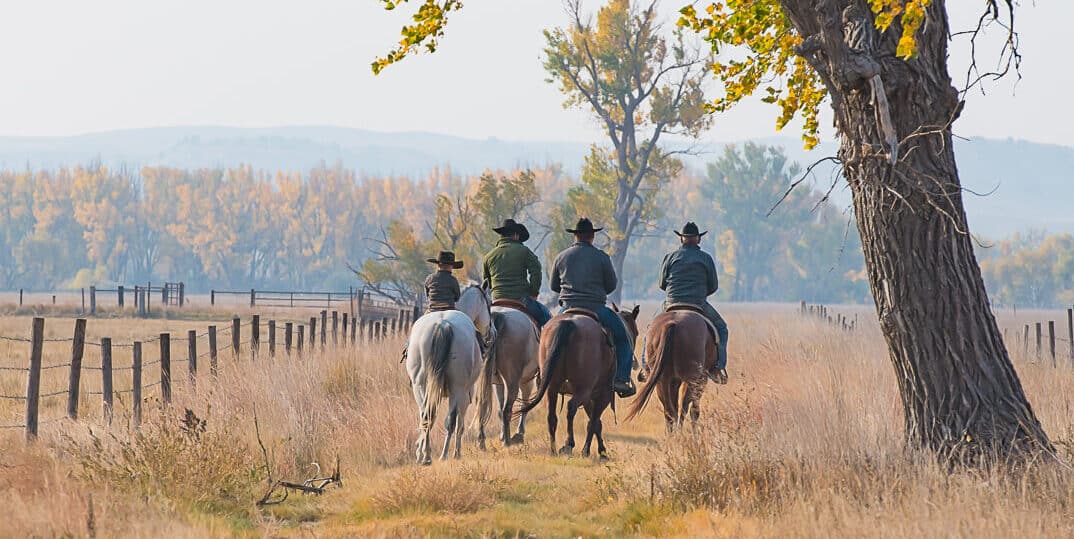 Our Mission
Greater Omaha Packing will produce the finest beef products in a manner that is uncompromising in food safety.
We will respect our customers and suppliers by treating them fairly and honoring every commitment we make.
We will provide a proper work environment for everyone at Greater Omaha Packing and have an unyielding focus on the health, safety, and betterment of our employees and their families.
We will be good stewards of the animals, land, and environment entrusted to us.