Greater Omaha Packing has built a reputation for high-quality beef our customers trust and depend on. Manufacturers purchase our fresh primals to further process and offer specialized services to their customers that may include custom trimming, cooking, special blends or more.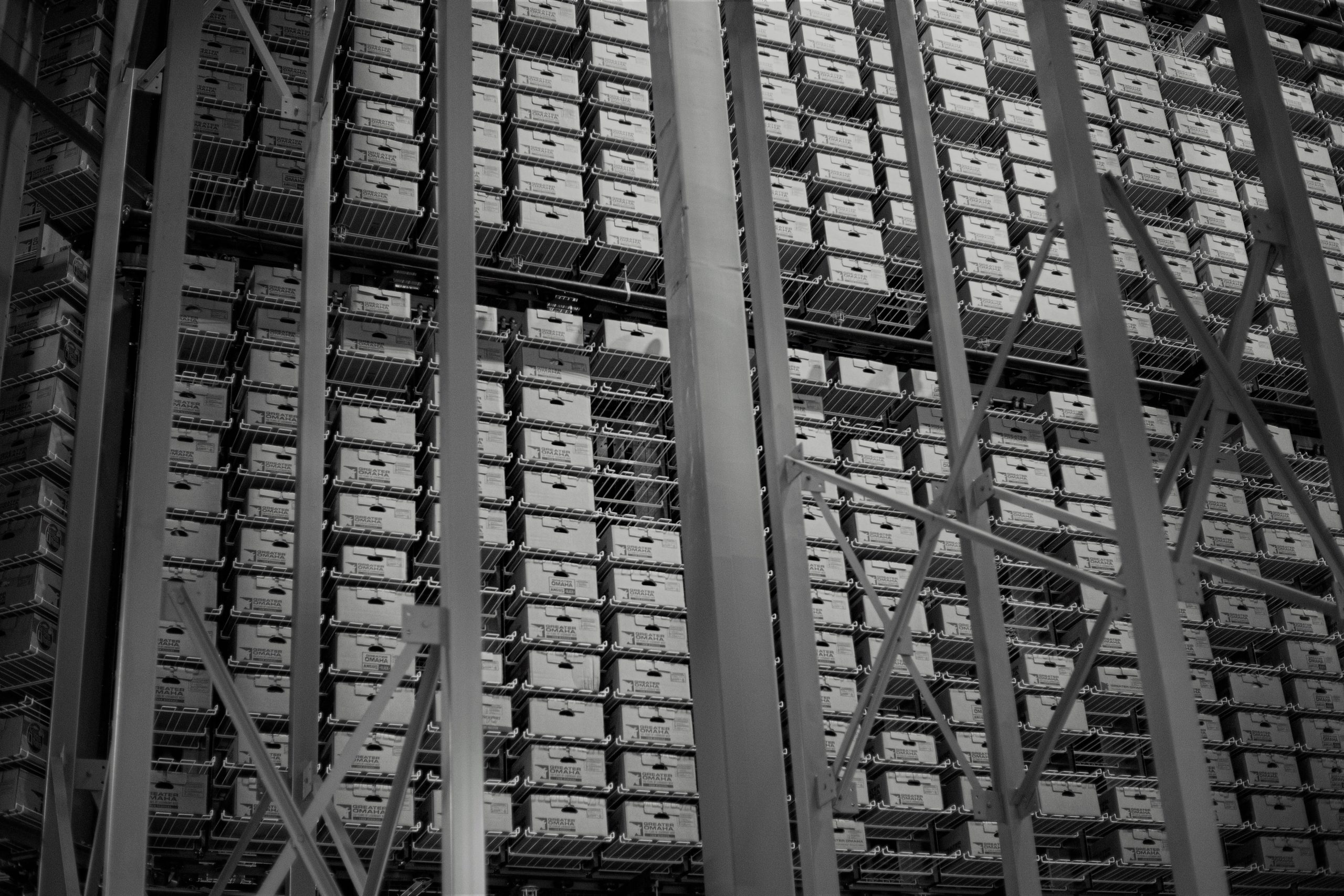 Located in the heart of the Midwest, Greater Omaha Packing offers quality brands direct from the corn belt region of the United States. Each program must meet stringent standards to ensure our customers are delivered a consistent, quality product with every purchase.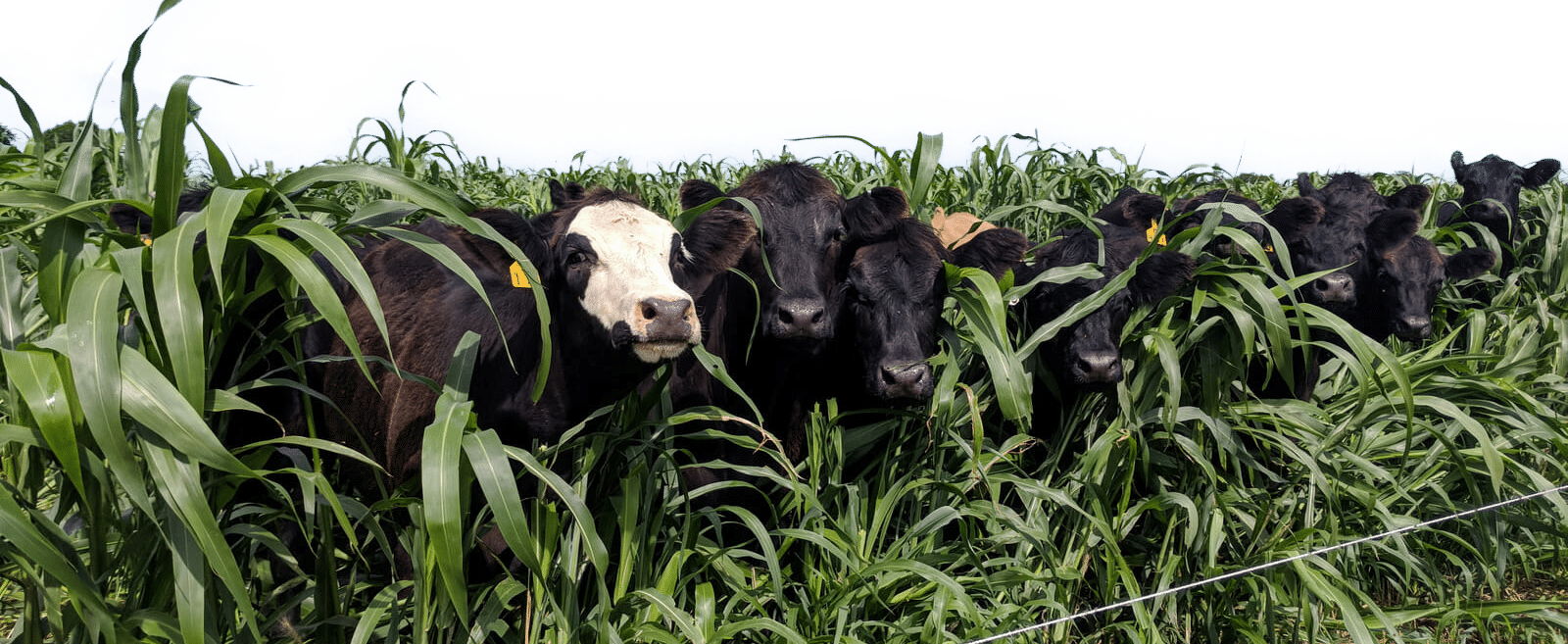 Further Processing
Greater Omaha's further processing offers the same consistency and satisfaction in our Midwest, farm-raised, and corn-fed high quality boxed beef, ground beef, and portion control cuts.
Ground Beef
Minimally processed, no added ingredients
Primarily whole muscle cuts
Optimal shelf life, eye appeal and palatability
Download Brochure
Portion Control
Allows for individual cuts to be used as needed
Reduce labor costs
Whole product visible, reduced purge
Download Brochure