OurCustomers
OurCustomers
Our customer relationships have been built on providing beef with remarkable consistency and unmatched quality for over a century. Our customer's reputations depend on product availability and on-time deliveries. At Greater Omaha Packing, our mission is to honor every commitment we make to our customers in a manner uncompromising in food safety, our environment, and integrity as a brand.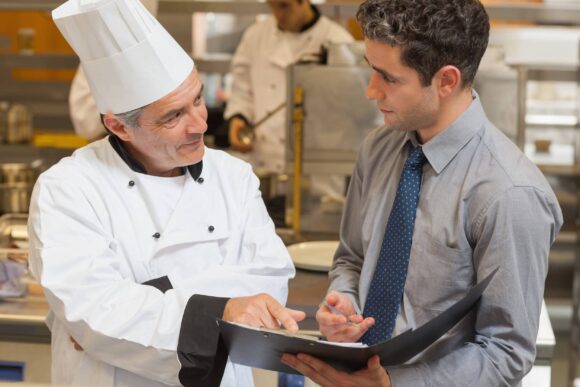 Foodservice
We value our foodservice customers for their commitment to supplying foodservice operators and end-users with high-quality, consistent beef from the Midwestern United States. We credit our foodservice partners with supplying our beef on menus around the world.
"I rely on the tender, flavorful, quality beef Greater Omaha provides. In the restaurant business, not only is quality important but consistency is equally important as well. I desire to serve my guest with an exceptional experience and high quality beef they can expect every time they visit." -Carlos K. Owner, Kals International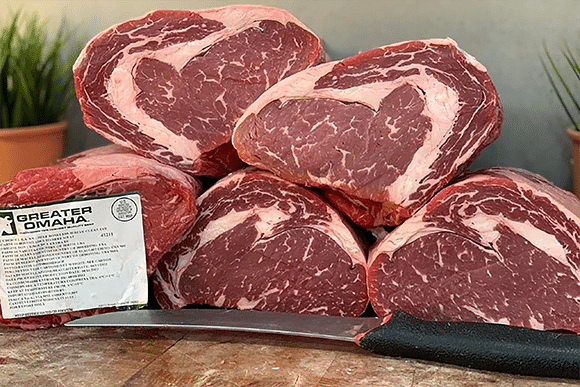 Retail
We value our long-standing relationships with our retail partners and, as a result, do not sell directly to the public. We invite you to visit any of our grocery partners in your neighborhood to buy locally sourced beef from Greater Omaha.
"We love to pair with Greater Omaha. We feel they have one of the most consistent products out there – the tenderness and marbling – it's the total package with Greater Omaha."       – Keith K. Fareway Meat Market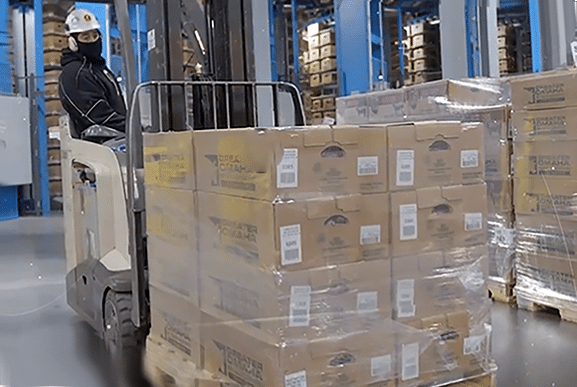 Distribution
Greater Omaha Packing supplies retail and foodservice distributors with quality beef products matched with exceptional customer service. Distribution companies buy beef in large quantities and then sell it, in smaller quantities, to designated channels and ultimately consumed by end-users.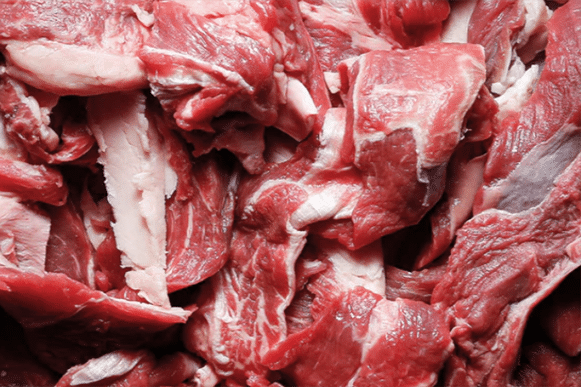 Manufacturing
Greater Omaha Packing has built a reputation for high-quality beef our customers trust and depend on. Manufacturers purchase our fresh primals to further process and offer specialized services to their customers that may include custom trimming, cooking, special blends, or more.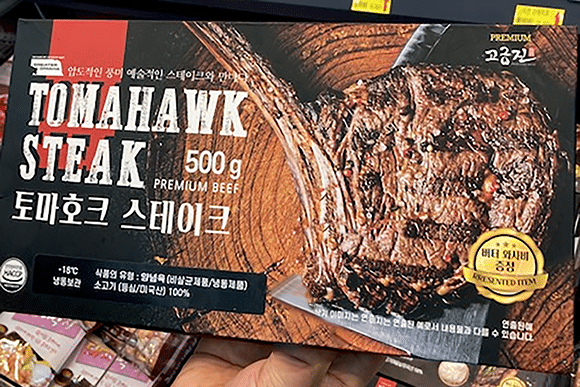 International
Our global business starts at Greater Omaha's single plant operation in Omaha, Nebraska. Cattle are locally sourced from the heart of beef and corn county in the USA. Combined with our brand standards, these qualities are the perfect blend our international partners seek to offer to their customers.
"Greater Omaha's value is great. We have some customers ask for it specifically and they have a good reputation for high quality even in Switzerland and other parts of the E.U." -Coriamber, H., KK Gourmet.